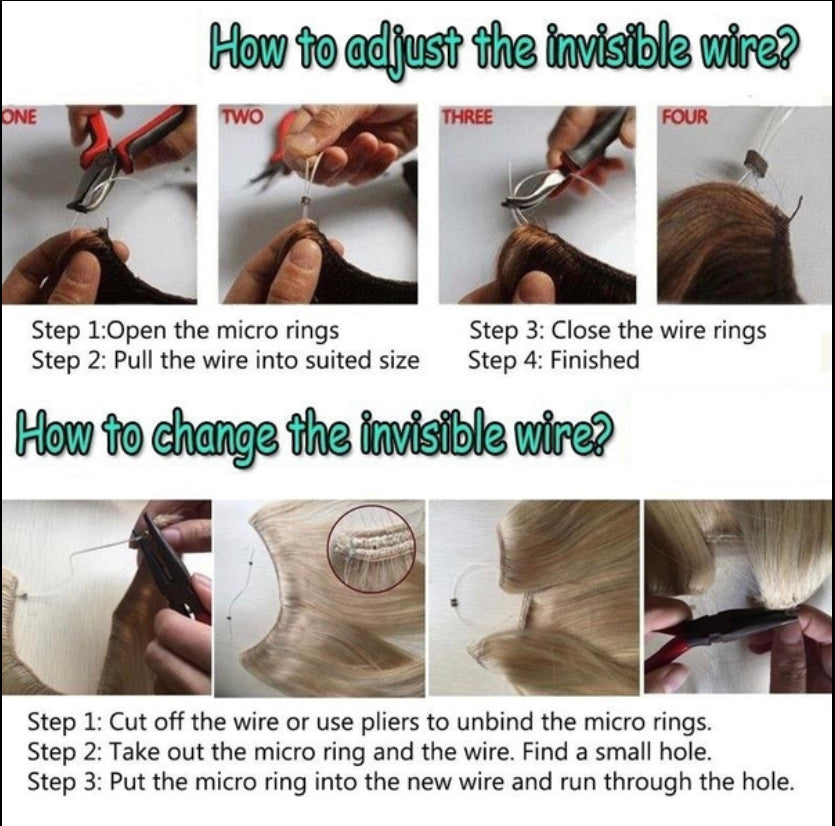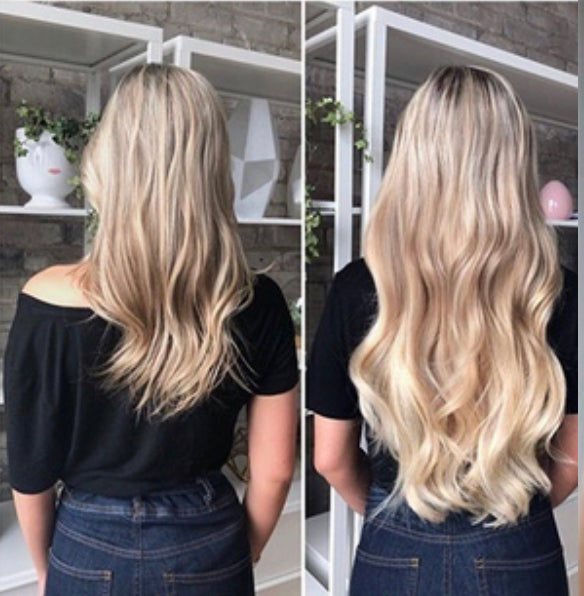 Easy and simple
HOW TO USE THE STYLING COMB, BY Amira
Skip all the extra steps and make your life easier by using the Styling Comb Pro to achieve beautiful curls. With our comb, you can straighten AND curl your hair at the same time in UNDER 10 MINUTES.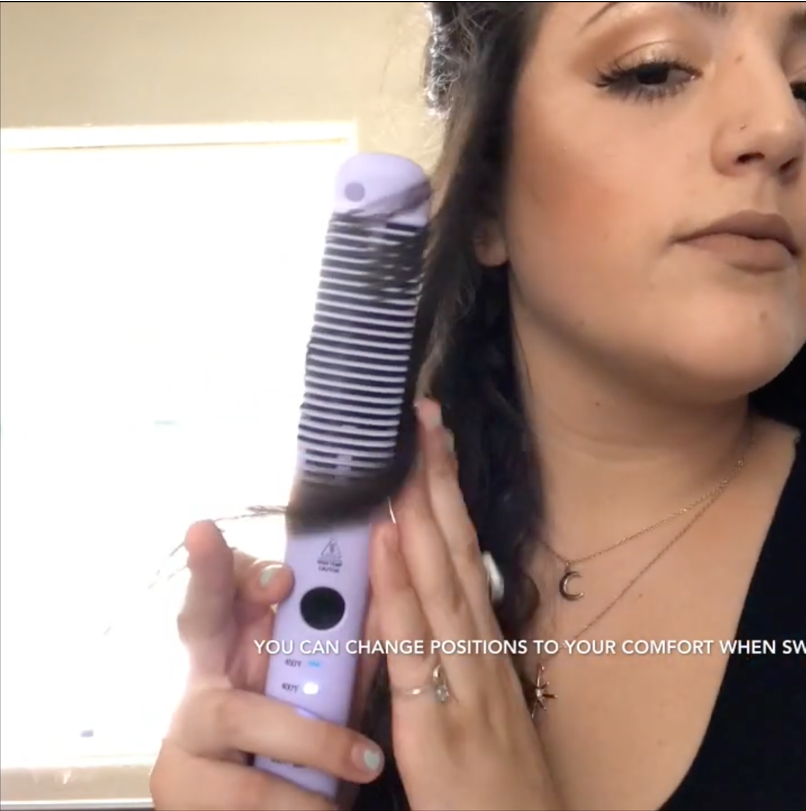 Hair Extensions Flip N Go
HOW TO USE THE STYLING COMB, BY CAMILLA
Shilo Extensions by Amira bring to you the most innovated way on hair extensions Flip n Go.
Mono Lace Hair Extensions - Amira
MONO LACE HAIR EXTENSIONS INSTALLATION
Amira's Mono Lace Hair Extension is a solution for thinning hair, receding hair lines or any other type of hair loss. We provide the solution to keep your hair on point, while enjoying a boost of confidence you may need at times.